Attention Business Owners!
Take Advantage of Section 179 Tax Incentives
Write Off Up To 100% Of Qualifying Vehicle Purchases!
See All Qualifying Vehicles
The Section 179 tax incentive was designed by the U.S. government to help small businesses invest in themselves, so don't miss out on this opportunity to save when you buy a Ford work truck or commercial van nearby. The Section 179 tax code is meant to support small- and medium-sized businesses that want to invest in themselves, so stop by our Ford dealership near Dallas, TX, to ask about how much you can save with the Section 179 tax deduction. There are a couple guidelines to consider if you're looking to take advantage of the Section 179 tax write-off, like your Ford truck or work van must be put into service by December 31, 2021, and it must be used for business purposes at least 50% of the time.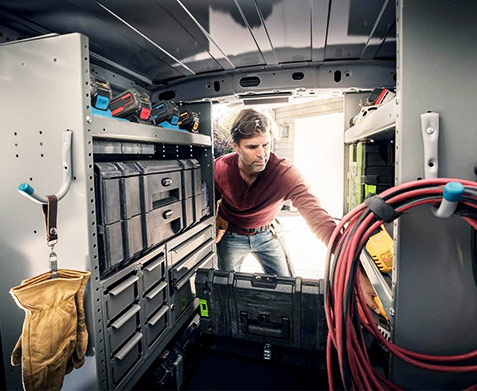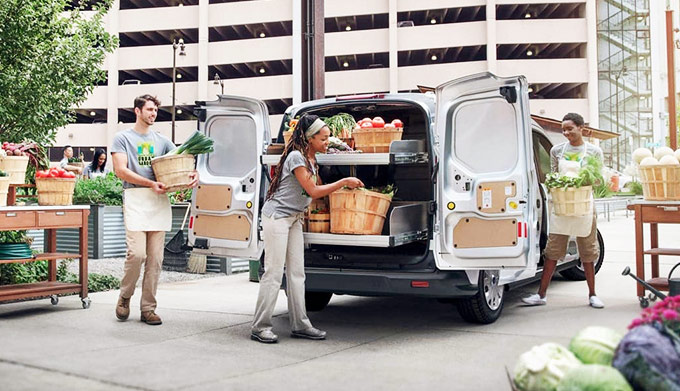 Are There Limits to the Section 179 Tax Code?
For the 2021 tax year, businesses can write off up to $1,050,000, and the cap to the total amount on equipment purchases is $2,620,000. Once a business surpasses this amount, the deduction will decrease until it's eliminated altogether at $3,630,000, making this a true small- and medium-sized business incentive. Our Greater Dallas Ford dealer can answer all your questions and help you invest in the right F-150, Explorer SUV or Transit van for your business.